Last Sunday we had our first Dallas Area Robotic Combat meetup with an outstanding 20+ people that showed up. It was a great showing. We discussed the organization of the group, coming up with an arena to build, and a set of rules.
There were a lot of old faces I haven't seen in 10 years since the original group SWARC disbanded. It was great to see some new faces as well.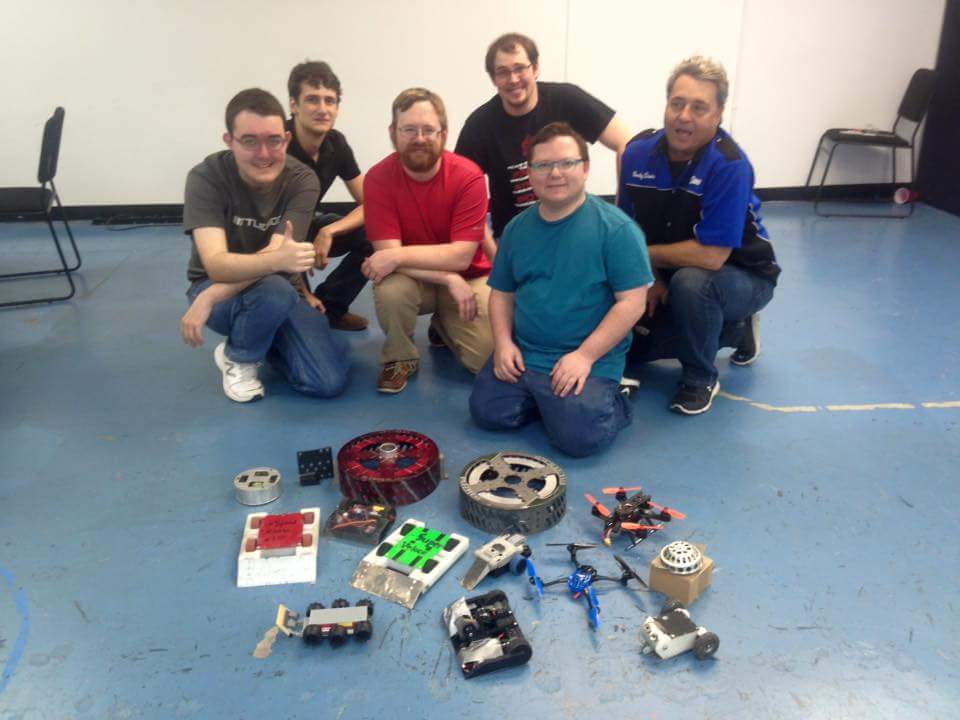 The next meeting will be March 6th from 12-2pm.