It's nearly complete! I did my first weather balloon launch with hydrogen generated from rainwater this week. See video below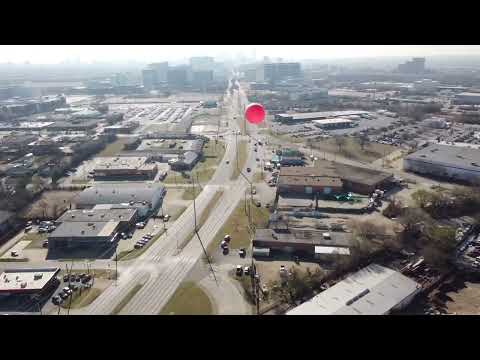 The PEM electrolyzer needs pure water (<1.0 uS/cm conductivity), so the rainwater passes through some deionizer filters on its way down.
Also nearing completion … powering the PEM with solar panels! The PEM takes 30Amps at 5V, and have been using two 100-watt panels from Lowe's. Only problem is that taking the system down to 5V has been tricky, because even though the panels are labelled as 12-volt, their operating voltage is actually 20 volts. The only DC-DC regulators I can find are these here , and they are meant for 12V or 24V system. Since the panels output at 20V, I think the internal workings of the regulator gets confused and cannot decide between 12V or 24V … which leads to some really volatile Watt readings at the PEM.
Will bring the panels into the Makerspace either on Sunday or at the monthly meeting to see if anyone can diagnose what I'm doing wrong.