What are you quilting on?
They look so awesome, thank you!!
They are on one of the tables in the Common Room. I did a dozen of them.
Those are so awesome!! Now we need T-shirts.
I rent time on the Gammils at the Best Little Retreat Center. Down the sidewalk from Patty.
I practiced and practice and practice to increase my skill set. But more Pottery Raku at home than glass at DMS. I just can not get to DMS as much as I use to.
Thank you @Julie-Harris for some of the bottles.
I left some of these out on display in the GlassWorks kiln area. Please do not pick them up.
Crown bottle

Coaster display racks built at the space getting their first use at the Texas Haunter's Convention in Mesquite this weekend.
I saw these in person while Astrud was working on them. The pictures don't do them justice. They're beautiful in person. And oh BTW, your little storage/carrying crates are great, too.
Those are pretty much a necessity to force the carrying load to a reasonable level. Otherwise I tend to be too ambitious and throw out my back loading the car for shows…

Results from dip glaze event, Coffee and clay.
First up is Snowflake crackle on a dark clay. Thrown by @Steve1

And second is Reticulated glaze on dark clay handbuilt by myself

Amazingly beautiful. Great work.
Beautiful. The colors are fun and the quilting is so nice. When is your class?
I might have mentioned it on here but I've been building my own CNC, the PrintNC.
Currently, I'm painting it with oderless Kilz to protect the plywood.
I have also slowly been documenting the build on my youtube channel: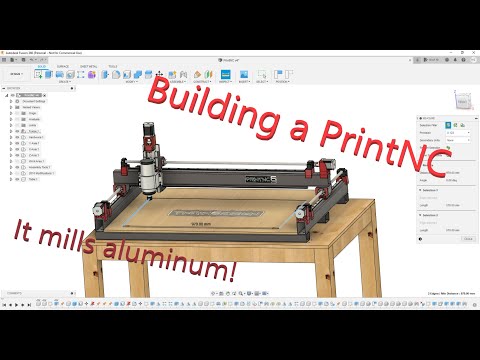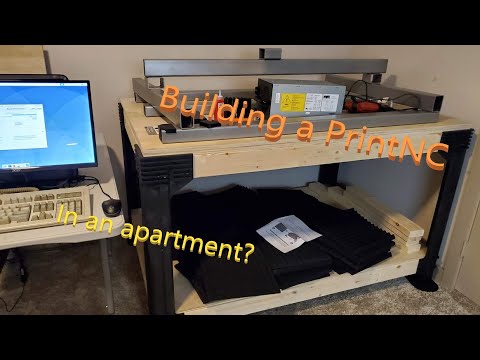 I have been struggling to dry and print the purple PETG filament but the parts look amazing. Now to assemble the Y axis. I've probably put 10hours on the bridgeport drilling holes and tapping with our tapping machine.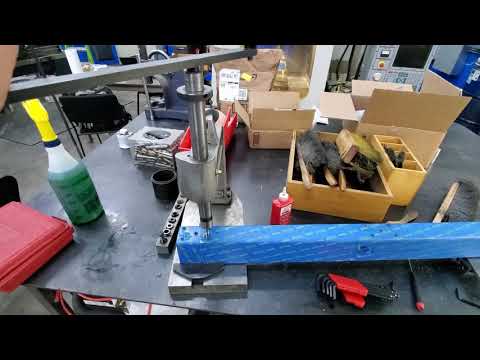 So I'm back in my usual realm, but this one was a new one for me, as it has what I call a body to it, most of my stuff I basically a frame a table top and legs but this was definitely a mental challenge to make my creative side not revert to its usual ideas, but it's made of hands down one of my favorite woods to work with, it's grain and color are extremely uniform from board to board and it keeps its deep rich color, and it's like butter when using a hand plane on it, so if you haven't used nogal or Peruvian walnut before definitely pick some up cause it's an awesome wood, but it's nogal and soft maple for the trim and hard maple for the legs which also were a mental task to get the geometry right and then figure out how to be able to make 4 all identical but I'm really happy with how it turned out. Sanding sealer base, semi gloss lacquer then paste wax top coat!

That turquoise and copper is beautiful!
crazy that the snake got in there! Very cool pieces, looks like a fun experience!
These are really cool! Absolutely love the one for your young writer. So thoughtful!