Paul McWhorter will be starting a YouTube Class on the Raspberry Pi Pico W very soon.
In this video he challenges us to buy one of the kits that he'll be using and give it to a youngster to get them interested in electronics.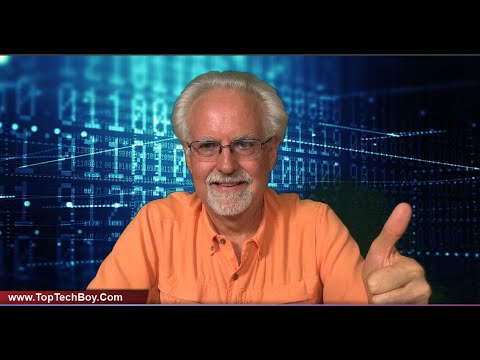 So I'm accepting his challenge. I'll provide a SunFounder Raspberry Pi Pico W Ultimate Starter Kit to one guardian of a minor. Since there may be more than one individual interested, I'd like the guardian to message me why the minor is interested in learning about the Pico W.
I'll select the recipient by January 24th and deliver the package to DMS so the guardian can pick it up.
Please, no messages from the minors; I don't want any issues of that nature.
One final request, adults/guardians, if you think there would be an interest in a guardian/minor class on the Pico W, electronics in general, or other STEM activities, please let me know. My Mother took me to a couple classes when I was a youngster that left a big impression on me. I want to pay it forward.